Venue & Hotel
Nordic PGDay 2023 was held at the Hilton Slussen Hotel in Stockholm, Sweden.

Visitors from out of town can of course stay at the conference hotel to minimize the morning commute. There are also numerous other alternatives within easy walking distance.
Travel
Sweden is fast becoming a cash-free country, avoid trying to use cash as it's frequently not accepted as payment in shops, restaurants or on transportation. Mastercard and VISA work more or less everywhere with AMEX less commonly accepted.
If you have any questions regarding your travel arrangements feel free to contact us, we are more than happy to assist you.
Map
Getting to and from the airport
Arriving at Arlanda Airport there are quite a few options for getting to Stockholm City. Arlanda is situated about 40km north of the city so allow 30-60 minutes for travel depending on mode of transport and traffic conditions.
Arlanda Express
The Arlanda Express train is the fastest and easiest way to get to Stockholm City Central. The journey takes 20 minutes and the train departs from two stations at the airport: Terminal 5 and Terminal 2,3,4. Return fare is 600 SEK with single trips costing 320 SEK. Discount options are available for groups of 2, 3, or 4 passengers. Tickets are bought in vending machines either inside the terminal or on the platform, and via the arlanda express app. If you buy your ticket on board the train there is a steep extra fee. Free WiFi and power ports are available during the journey.
Arlanda Express takes you to the Central Station.
Taxi
Like every airport in the world there will be fleet of taxis outside the terminal ready for your every transport needs, and like nearly every airport in the world there are a few things to remember on this very subject to avoid exorbitant fees. Sticking to the three major companies and asking for a fixed fare (should be around 600-750 SEK from Arlanda to the Hilton) is the safe way we recommend. The taxi companies to use are (do note that there are taxis with very similar name and branding so check twice to make sure):
All cars within these companies accept credit cards (both chip&pin and swipe cards of major brands like MasterCard, Visa and American Express) and will always give you a machine printed receipt. Taxis in Sweden are legally required to display a price comparison sticker listing the highest fare per 10km. Any taxi with a higher price listed than 450 SEK can safely be ignored. If the sticker is missing then avoid the car altogether.
Airport Coach
Arlanda is served by two coaches that run an almost direct service (just a few stops) to Stockholm City Bus Terminal: Flygbussarna and bus4you. The journey takes around 45 minutes depending on traffic. Buses run on a very frequent schedule from right outside the terminals. Tickets can be prepurchased online or in vending machines inside the terminals, and cost 129-149 SEK one way. Free WiFi is generally available on-board.
The airport coaches take you to the Stockholm City Bus Terminal, which is across the street from the Central Station. There are coaches to other destinations as well so make sure you get on the right one.
Commuter Train
The Stockholm commuter trains are also serving the airport on the Uppsala-Älvsjö line. A one way ticket will cost SEK 171 one way including connection to the metro lines. The journey stops at quite a few places and thus takes quite long, allow 45-50 minutes.
At Stockholm Central Station
Once you have arrived at Stockholm Central Station, getting to the Nordic PGDay venue is a short metro or taxi ride away.
Just like with taxis at the airport, stick to the three big companies and avoid every other car. The taxi rank outside Arlanda Express is controlled and often have staff that can assist.
Using the metro is both convenient and safe in Stockholm at all times during the day. The entrance to the metro is located, as can be expected, in the basement of the central station. Follow the signage with a blue T on white background (most of the signs also says Metro but not all).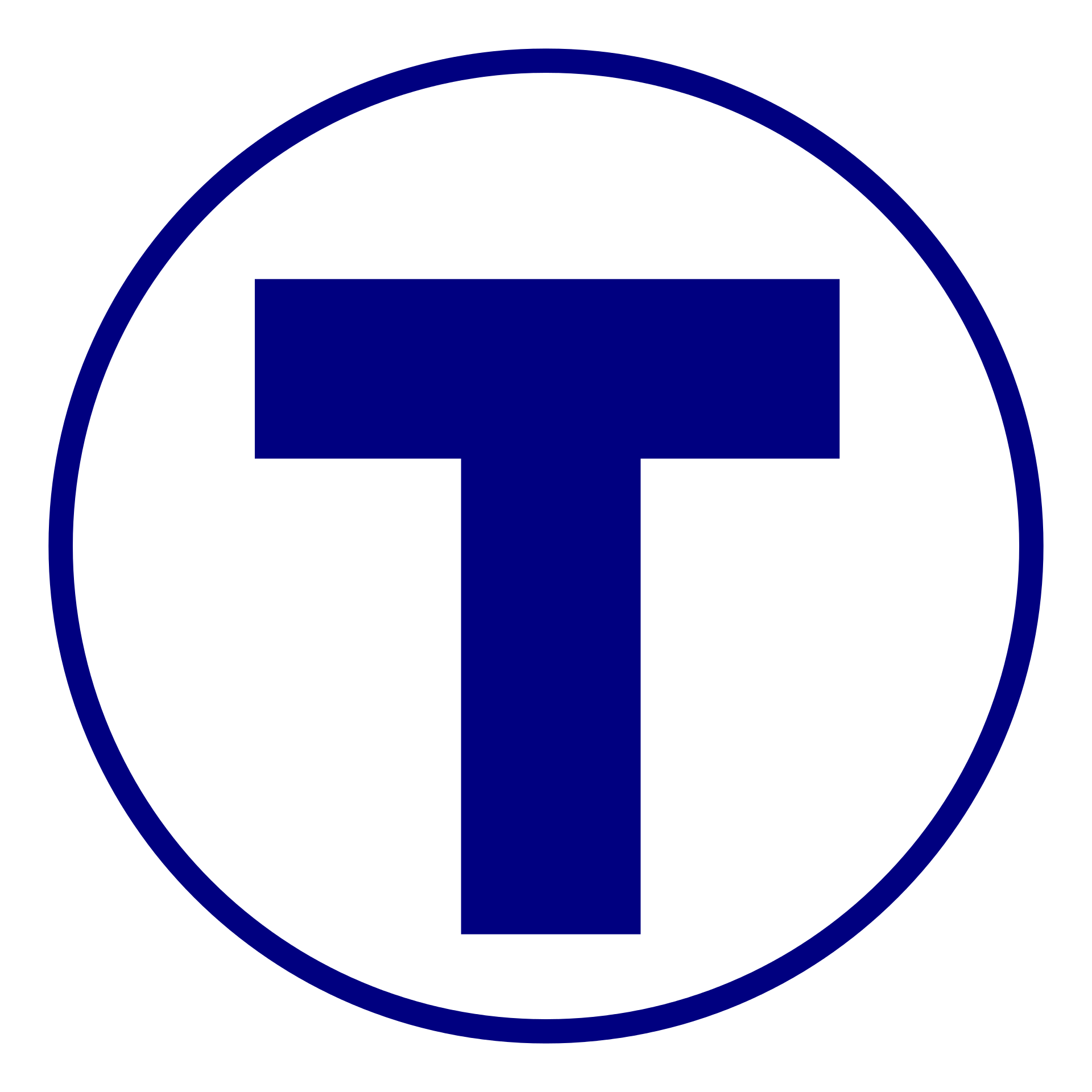 Follow the signs and when you reach the ticket gates, once validated your ticket is valid for any connection during 75 minutes from the time of validation. The metro system is color coded with regards to lines, these colors are however not reflected on the actual trains (you can ride a train painted green on the Red line even though there is a Green line). A full line map can be downloaded.
Tickets and planning
Tickets are valid for all forms of public transport in Stockholm such as buses, trains, metros and even some ferries, and they have to be bought in advance. Other forms of purchase include contactless pay as you go and smartphone app. Riding public transport without a prepurchased ticket in Stockholm can result in a very hefty fine in case of an inspection. If you intend to spend some time in Stockholm buying a multi ride ticket will almost always be a good idea, as single fares are generally both very expensive in comparison, and less convenient. Tickets suitable for tourists are listed on the SL homepage.
Journey planning services are provided by the SL Center store at the central station and various SL information booths around town. Free timetable booklets are provided. However the easiest way to plan a journey is via the SL homepage.
Questions
If you have any questions regarding your travel arrangements feel free to contact us, we are more than happy to assist you. Further instructions can also be found on the hotel website.